About
INDIA DRIVER TOURS
Discover India your way with your own private car and driver.
Welcome to India Driver Tours. My name is Amit and for many years I have been driving travellers from all over the world through North India. I am a specialist in the state of Rajasthan and am experienced in travel through the Punjab, Himachal Pradesh and Haryana states.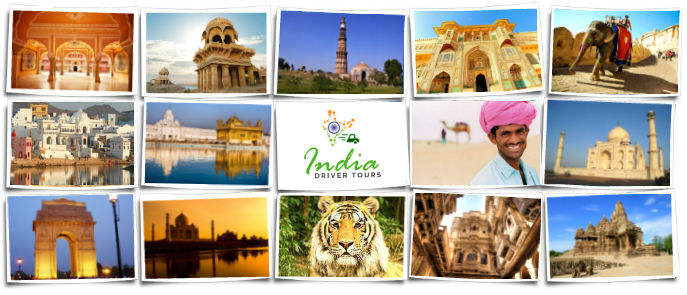 With over 15 years experience we have been driving travellers from all over the world across Northern India. We specialize in the Northern states of India and travel throughout Delhi, Rajasthan, Punjab, Himachal Pradesh and Haryana.
With his excellent English and local knowledge, Amit will organise a truly special journey through India's north. Travel with India Driver Tours and you will experience a deep insight into Indian culture and traditions. You will travel with a professional driver who can share his experience of life in India and help you discover the wonders of the country.
Travelling with India Driver Tours is fully flexible. You can design your own itinerary or use one of our suggestions. Amit can design a trip that will suit your schedule, your budget and your interests. He can help you organise a variety of accommodation types to suit your individual requirements.
We are pleased to welcome groups of any size. From individual travellers to large groups, we can organise a vehicle to suit your needs.
We understand that there are many places in India you may wish to see. We can organise internal air and rail tickets to see you on your onward journey through India.
Enjoy the flexibility of your own car and driver giving you the independence to see incredible India on your own unique trip.